Does your stress seem to be never ending? Are you ready for an effective way to manage or lessen the overwhelm in your life?
Because it's absolutely important that you have healthy practices for dealing with your stress and creating calm.
Here's what a lot of people do when dealing with worry and stress. Can you relate to any of these not-so-great coping methods?
Eating a whole pint of ice cream or drinking half a bottle of wine in one sitting

Going on shopping sprees at the mall or online

Lashing out and taking your frustration out on your loved ones
Yeah, you might feel better-- for a moment -- but the underlying stress is still there. And to add to it, you might now be feeling guilty for eating a pint of ice cream in one sitting.
Sure, you have cute new dress or pair of shoes...and you may have also added on more debt and financial stress since you weren't really giving your bills much thought when you were swiping your card.
And now, you and your bestie are beefing, and you're feeling guilty and have to get back on her good side.
Fortunately, there's a simple way to deal with your stress so the above scenarios happen less often, and you can find your calm, joy, and inner peace . Best of all, you can do it in just a few minutes a day. Woo hoo!
I've Been Where You Are
...Here's my story: In December 2013, my husband and I had our first child, Nailah. Before we had her, we agreed that I would continue taking care of the majority of the home (since I work from home, and he works long hours overnight), and he would pitch in more while also, of course, helping with our baby.
I'm sure you can see where this is going…things didn't work out the way I'd envisioned. In his defense, he was working 12 hour nights, seven days a week; so not only did I feel frustrated, I also sometimes felt guilty for feeling frustrated. But because I was trying to find a balance with being a new mother, being a wife, taking care of home, and getting my business on track, I felt I needed more of his help.
The first few months after bringing Nailah home, the tension between us was über thick. The only time we really talked was relaying information to each other. This went on until 1) I got — excuse the cliché — sick and tired of being sick and tired; and 2) My husband actually asked me if I still wanted to be with him. Yes, I was frustrated. Yes, I was overwhelmed. Yes, I was miserable and disappointed. But I love him, and I definitely didn't want to leave.
At that point, I knew something had to give. The stress, overwhelm, and worry I felt was not working, and it was time for me to do something about it. It was around this time that I started my yoga practice (for entirely aesthetic reasons), which led me to meditation. It. Changed. My. Life. I know, it sounds cliché and probably too good to be true; let me explain.
By having a regular meditation practice, I:
Know how to use my breath to find my calm and stay centered

Feel at peace and joyful more often than not

Worry less and go with the flow of life

Live in the present moment more often

Am better able to manage life's curveballs

Have a more positive mindset that allows me to live a life I love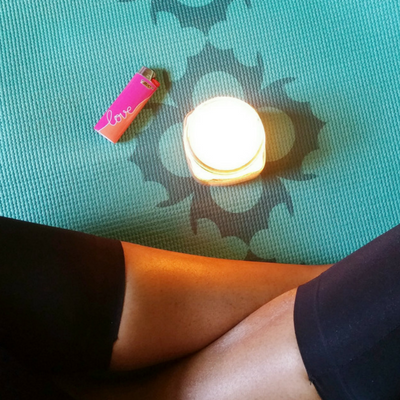 Create Your Calm: A Meditation Experience is a two week program that will guide you to starting or boosting your meditation practice while also allowing you to form a more positive mindset.
This is for you if:
You are a completely new to meditation but have felt overwhelmed about starting

You practice on a regular basis and want to try guided meditation

You want to enhance your meditation practice.
For 14 days, you'll receive a five-minute guided meditation on the following themes:
Abundance

Allowing

Calm and Inner Peace

Change

Confidence

Connecting with the Divine

Courage

Feminine Energy

Gratitude

Joy

Letting Go

Mindfulness

Positive Energy

Self-love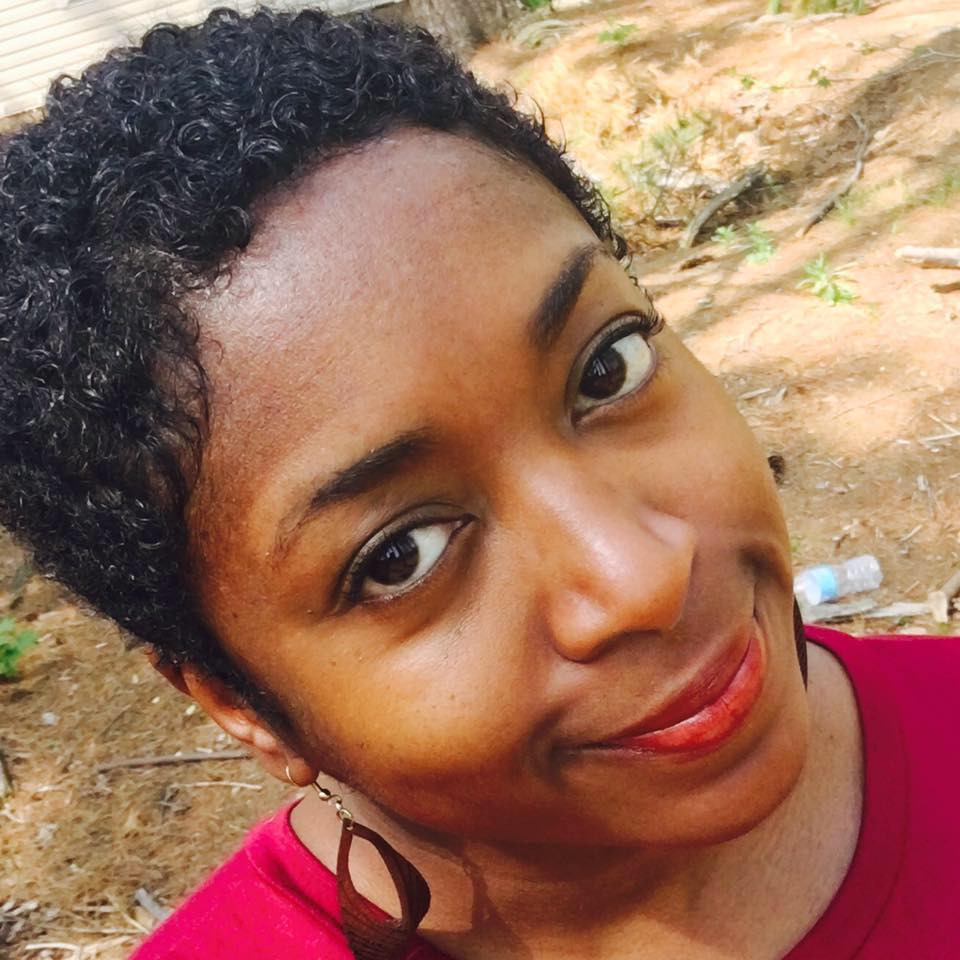 "I'm trying hard to get down with this mediation thing, and I'm so glad to have these [YouTube] videos to help me with my practice."
- Tasha H., Author/Editor, TashaLHarrison.com
Your Instructor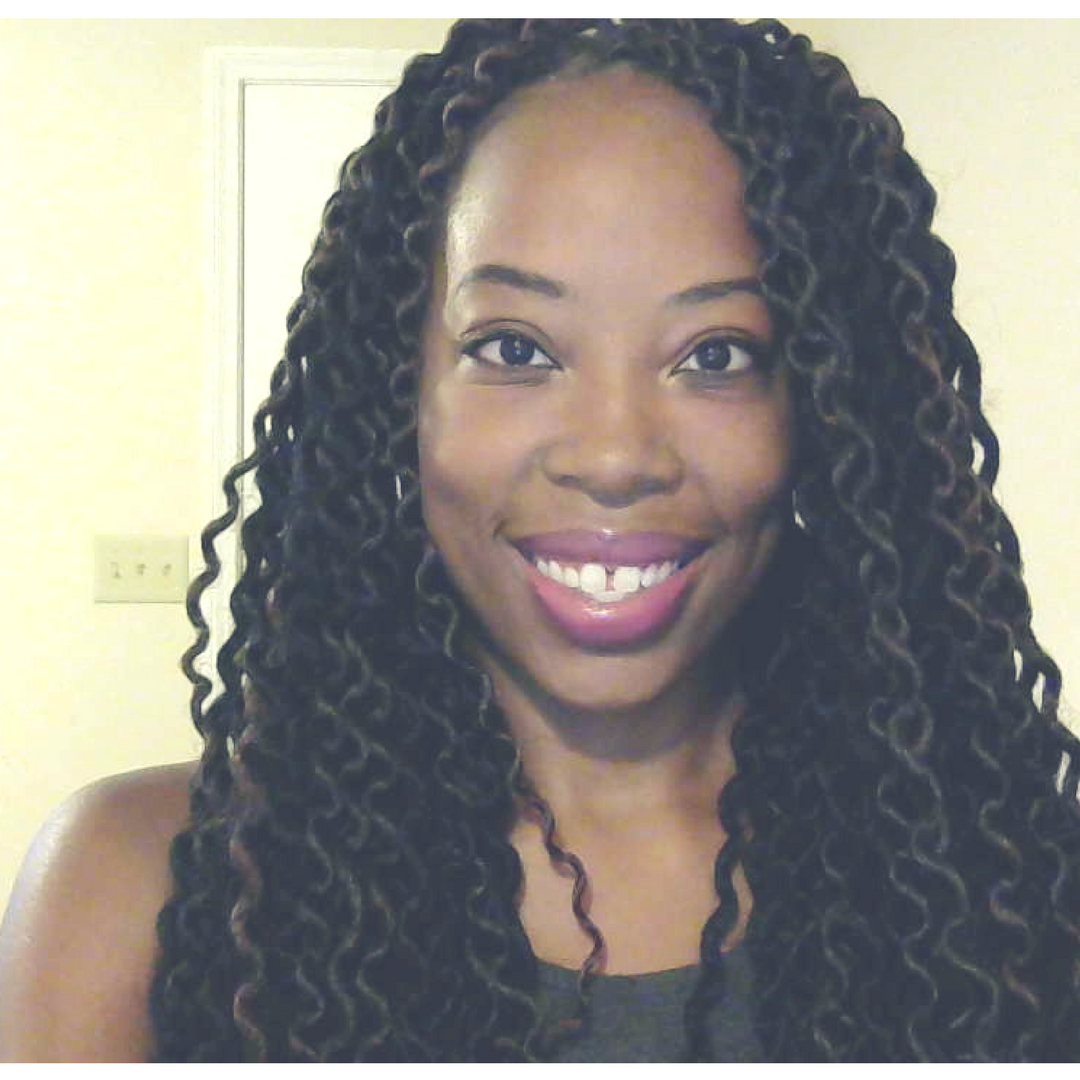 I'm Jamie, your Calm Coach and founder of Black Girl's Guide to Calm, a safe space for stressed out women to overcome their overwhelm and experience more inner peace and joy. I'm passionate about helping Black women prioritize themselves and their calm and happiness.
After becoming a mother, I found myself overwhelmed and frustrated trying to harmonize all my roles. I used -- and continue to use -- tools like meditation, yoga, self-care, and affirmations to create a positive, life-changing impact on myself and my life. My goal is to show you how to do the same!
Frequently Asked Questions
When does the experience start and finish?
The experience will be starts on February 20th and never ends! It is a completely self-paced online course - you decide when you start and when you finish (although I do recommend doing only one per day).
How long do I have access to the course?
Hmmm....How about lifetime access? After enrolling, you have unlimited access to this course for as long as you like - across any and all devices you own.
What if I am unhappy with the experience?
I never want you to be unhappy! If you are unsatisfied with your purchase, contact me in the first 30 days after beginning, and I will give you a full refund.
How Will 'Create Your Calm' Enhance Your Life?
You will:
Have a simple method for creating more calm in just a few minutes a day.

Feel less stressed and more centered more often.

Be more focused, live in the moment, and go with the flow.

Create a more positive mindset.

Have a sense of balance and harmony in your life.

Be able to better handle life's curve balls.
Isn't it time for you to start feeling more calm, joyful, and more positive?
I believe it is (because you deserve it!). Click below to get started.